Syndication of Indian TV series
Which are the best romantic Indian drama series?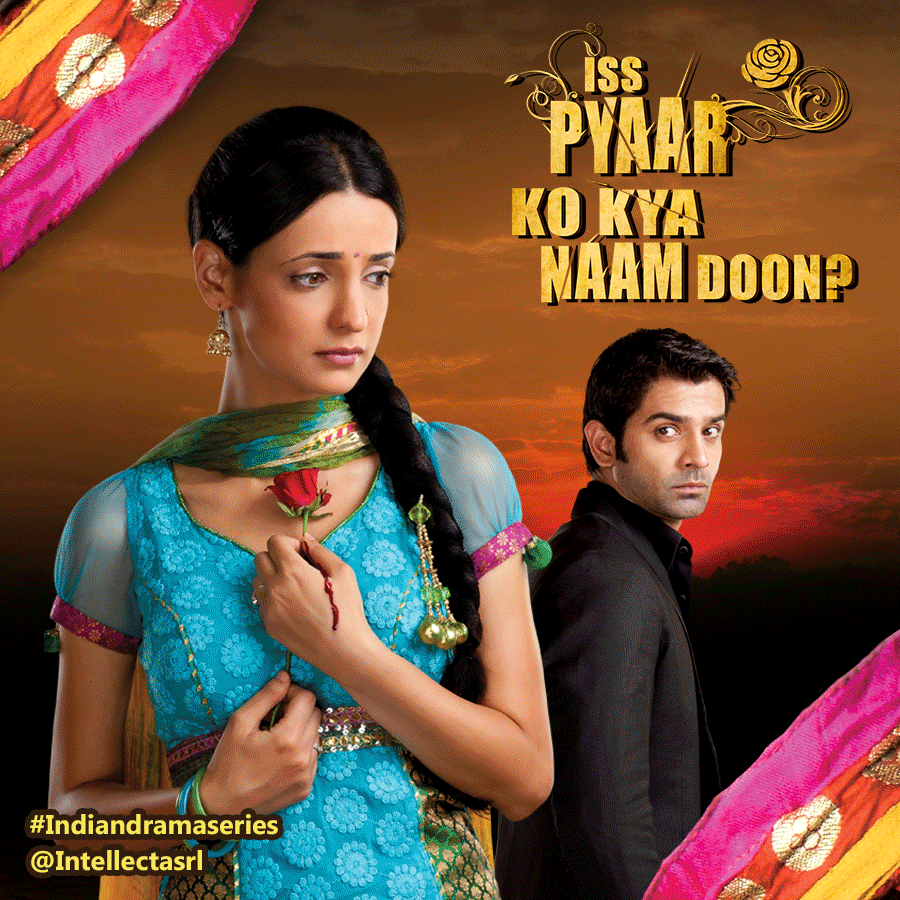 ---
Happy Diwali with the latest FOX Star movie – Prem Ratan Dhan Payo – Receive a treasure called love
---
Sapna babul ka … Bidaai redefines the prime time ratings for Channel 31 Kazakhstan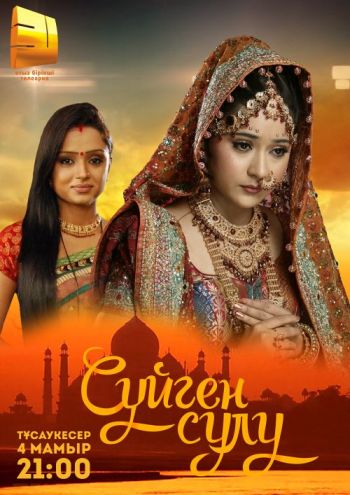 In the last 3 years Kazakhstan has grown to become one of the most successful markets for Indian drama series. Almost all channels in the country show Indian series, which sometimes outperform the well established Turkish series. In Kazakhstan Indian drama series are being shown in prime-time and keep on luring more and more audience.
Channel 31 broadcasts Sapna Babul Ka…Bidaai (Farewell to the Bride) every weekday from 9pm to 11pm and now in its second month of broadcast, the series indicators already have exceeded the same indicators of similar series on competitors channels.
Sapna Babul Ka…Bidaai portrays a story of two sisters – Sadhna (beautiful) and Ragini (unattractive) and how their looks determine their happiness and their stance in life. Life is pleasant for Sadhna as she is beautiful but society is a bit rude and harsh on Ragini, who faces a lot more challenges because she is not good-looking.
---
YASH CHOPRA
directs
Shahrukh Khan, Katrina Kaif, Anushka Sharma
in
"JAB TAK HAI JAAN"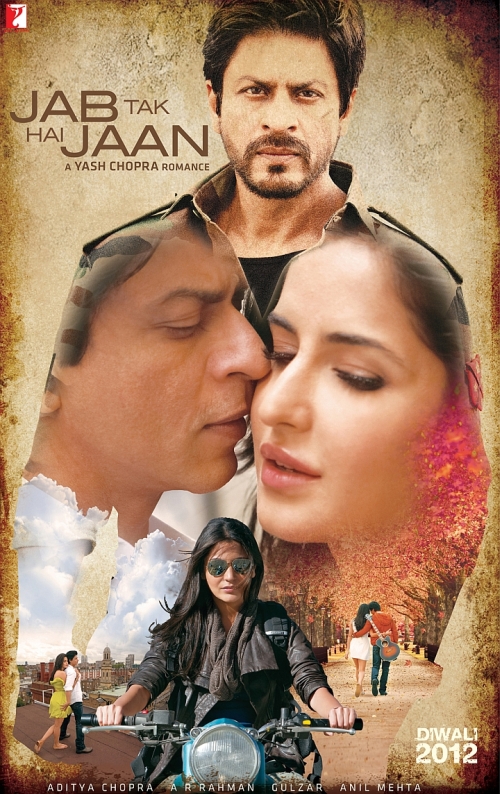 After months of speculation, YRF is pleased to announce the title of Yash Chopra's Romance, "JAB TAK HAI JAAN".
Starring Shahrukh Khan, Katrina Kaif and Anushka Sharma, the film has also brought together the award winning pair of A. R. Rahman and Gulzar, who orchestrated by Yash Chopra, have created some wonderful and poetic music for this romantic film.