Behula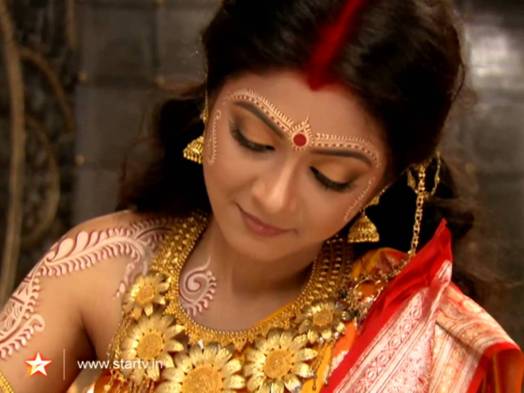 Episodes
432
Duration
30'
Total Hours
216
---

Synopsis
The story is developed from the original Manasha Mangal Kavya by Sahana.
Manasha wanted her place in heaven, at par with other goddesses – to earn that she had to persuade Chaand Saudagar to worship her, but Chaand was unwilling. Manasha killed six sons of Chaand but even then Chaand did not bow down. Lakhinder is Chaand's seventh son and Behula was his daughter-in-law. Manasha promised that even Lakhinder would not survive and she kept her word.
But Behula was unlike the other daughter-in-laws of Chaand. She refused to be a victim & claimed her right to happiness & went to extraordinary length to ensure that the feud between Manasha and Chaand is resolved and her husband comes alive again and they lived happily ever after.
---

You can watch a video presentation and synopsis of the series here:
---
Preview:
Are you an acquisition, programming manager or distributor and interested in obtaining the rights for these series for your territory? Contact us at: + 359888308180 or Email Us