Other TV Series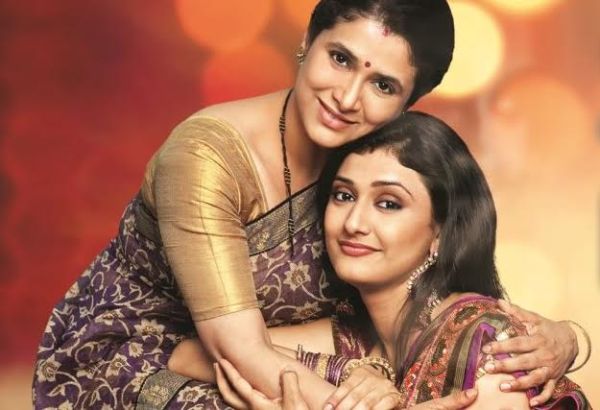 Intellecta Srl is a strategic media consultancy, specializing in the syndication of the best Indian TV series and Bollywood movies. Our mission is to build cultural and business bridges between India and Europe.
We are happy to have a long term partnership with the best Indian TV and movies producers such as Star TV India, Yash Raj Films, FOX Star movies and Eros Entertainment.
Below you can find a list of some of the top rating TV series from Star TV India.
---
Here comes a selection of the most successful Indian TV series available for international syndication:
Drama series
---
Modern series
---
Costume Drama series
---
Are you an acquisition, programming manager or distributor and interested in obtaining the rights for these series for your territory? Contact us at: + 359888308180 or Email Us