Tere Liye
"Tere Liye" – "For you"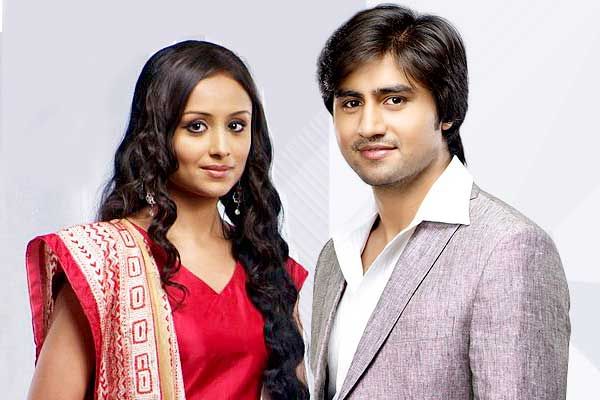 Episodes
212
Duration
30″
Total Hours
106
---

Synopsis
Tere Liye story revolves around a love story between Anurag and Taani. They traverse different phases of life from childhood. Finally, they reach to the adulthood. The story reveals the life story of two people and their emotional bond.
Tere Liye on Star Plus is a story of two loving children who are separated by circumstances. Finally, they are brought together by the unbreakable bond of love. But they have to remain separate again.
---
Preview:

---
Are you an acquisition, programming manager or distributor and interested in obtaining the rights for these series for your territory?
Contact us at: + 359888308180 or
Email Us