Iss Pyaar ko kya naam doon – season 3
"Iss Pyaar ko kya naam doon – season 3" – "How do you call this love – season 3"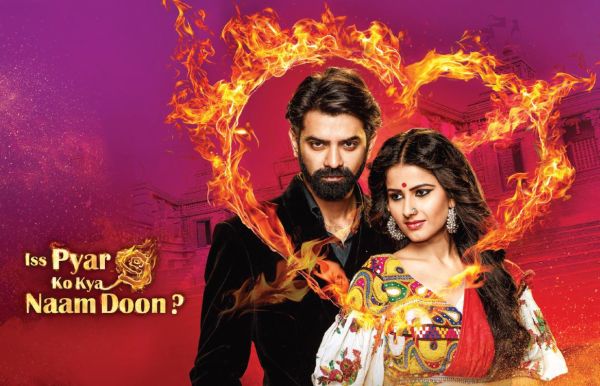 Episodes
64*
Duration
30'
Total Hours
32

Synopsis
Advay Singh comes back from London with a new identity and intension of revenge. He marries Aarya and torments her for crimes she is not aware she has committed. He is charming, yet lonely and has returned to avenge the death of his family and get redemption for being the survivor. She is both a learnt Sanskrit scholar and is known in the city for her infamous past. Tormented by him, she longs for her childhood soul mate to come back to her one day.

You can watch a video presentation and synopsis of the series here:
The series is about Advay unravelling the secrets of his past, while falling in love with the girl he hates the most.
---
Preview:
Are you an acquisition, programming manager or distributor and interested in obtaining the rights for these series for your territory? Contact us at: + 359888308180 or Email Us